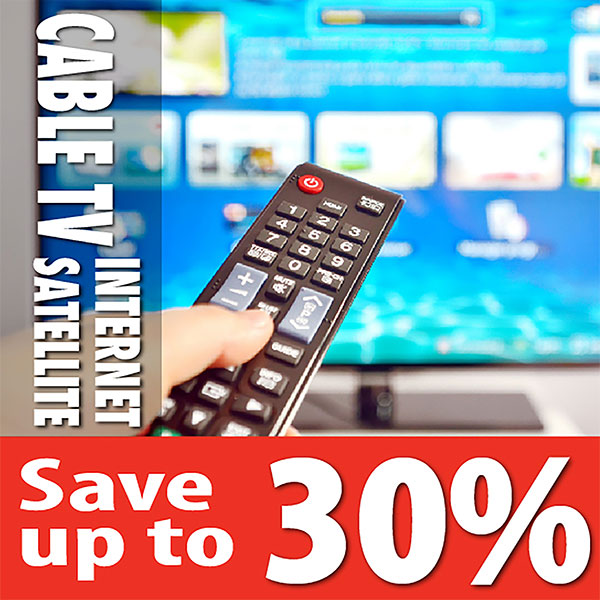 JOIN MAMMOTH NATION AND GET INSTANT ACCESS TO CABLE TV, SATELLITE, AND INTERNET DISCOUNTS
SEARCH FOR DISCOUNTS IN YOUR AREA IN MINUTES ONCE YOU SIGN-UP!
Mammoth Nation works hard building valuable relationships with some of the largest carriers in the United States. The results are amazing! When you join, you'll have instant access to member's only portals where you can explore savings available through Mammoth Nation! Take a look at our partners below... and remember, as a member, you will have instant access to these PLUS all our other benefits as well!