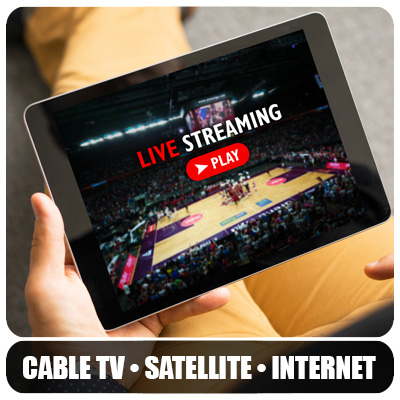 SAVE UP TO 30% ON CABLE TV, SATELLITE & INTERNET
Big Savings for New Subscribers! Significant Discounts on Phone, Internet, Cable, and Satellite
from the following Carriers: AT&T, DIRECTV, Spectrum, Charter, Time Warner, Brighthouse,
Buckeye, CenturyLink, Cincinnati Bell, Cox, Earthlink, Frontier, Mediacom, Optimum, TDS, Windstream, WOW!
Eligible on new service
Order Today! 🙂
Discounts not available for existing customers. ( Sorry! )
MEMBER LOG IN
With Every Purchase You Help Support Conservative America!